Trick or Treat at Bobby's!
This Halloween, we are giving a FREE Kiddie Sundae with one topping to all kids in costume age 12 and under! This offer is good for Wednesday, October 31st (Halloween) only! Limit one sundae per child, please!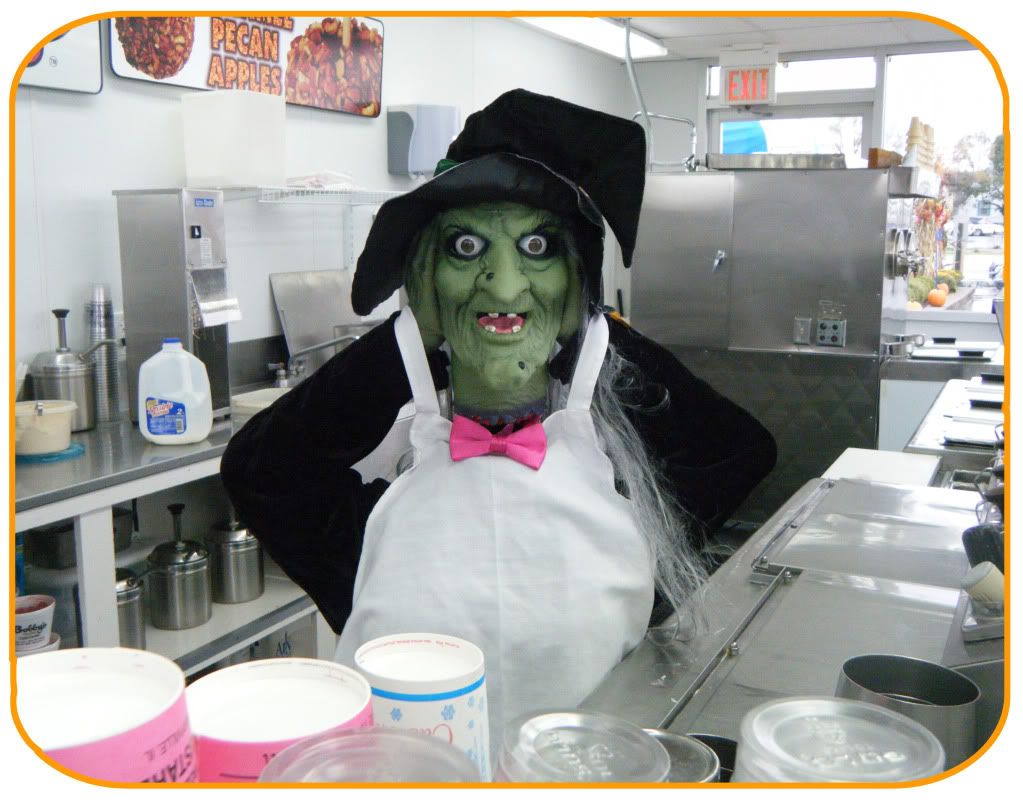 Our staff will be waiting for you...
Come at your own risk!