This may be a day early, but this week is so busy, if I don't make it now, I don't think it will be done. My Community Helpings Co Op pickup is Monday evening, so we will be stocked full of healthy fruits and veggies to help fill out our menu.
Monday: (Co Op Pickup)
Fix Your Own Salad Bar
with fresh Romaine and Veggies
Tuesday: (Trunk or Treat at Sissy's School)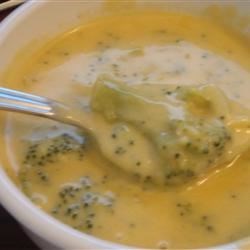 Wednesday: (Halloween)
Baked Chicken
Thursday: (Baking 2 Baby Shower Cakes)
Spaghetti and Meatballs
Friday: (Driving one of the Cakes to Kansas City)
Eating Out!
Saturday: (Daddy's in Charge)
Chicken Nuggets with Mac and Cheese
Sunday: (Driving back from KC)
Must Go's
Clean out the fridge and eat anything that Must Go.
I really hope we can stick to our plan. It's been 2 weeks since I've made a real list and our eating habits have suffered. Time to get back into the swing of things and hunker down for the winter ;)